I have never been a dreamer. At night my body rests, and my mind does the same. These dreams of hell that started with my initiation into the order drive me to restlessness. The eyes of that bearded devil peering back as he fell seemed to smile.
I am now fully in the service of hell. I'm privileged and obligated to serve as best as I can. Death holds no fear now. I will merely serve in a new army when I shrug the chains of mortality. These dreams are pleasant. The others are not. I see my father when I was a child. We practice in the courtyard. Military drill, basic weapon training, specifically.
I ask him why he carries a sword, and not the mace. Isn't the ceremonial weapon of the Empire a mace? His reply, coy as it was; "does the sword not protect just as well?" Now I know. He was weak. And never strong enough for the mace. Here I am, a knight of the order of the nail. I still carry a mace.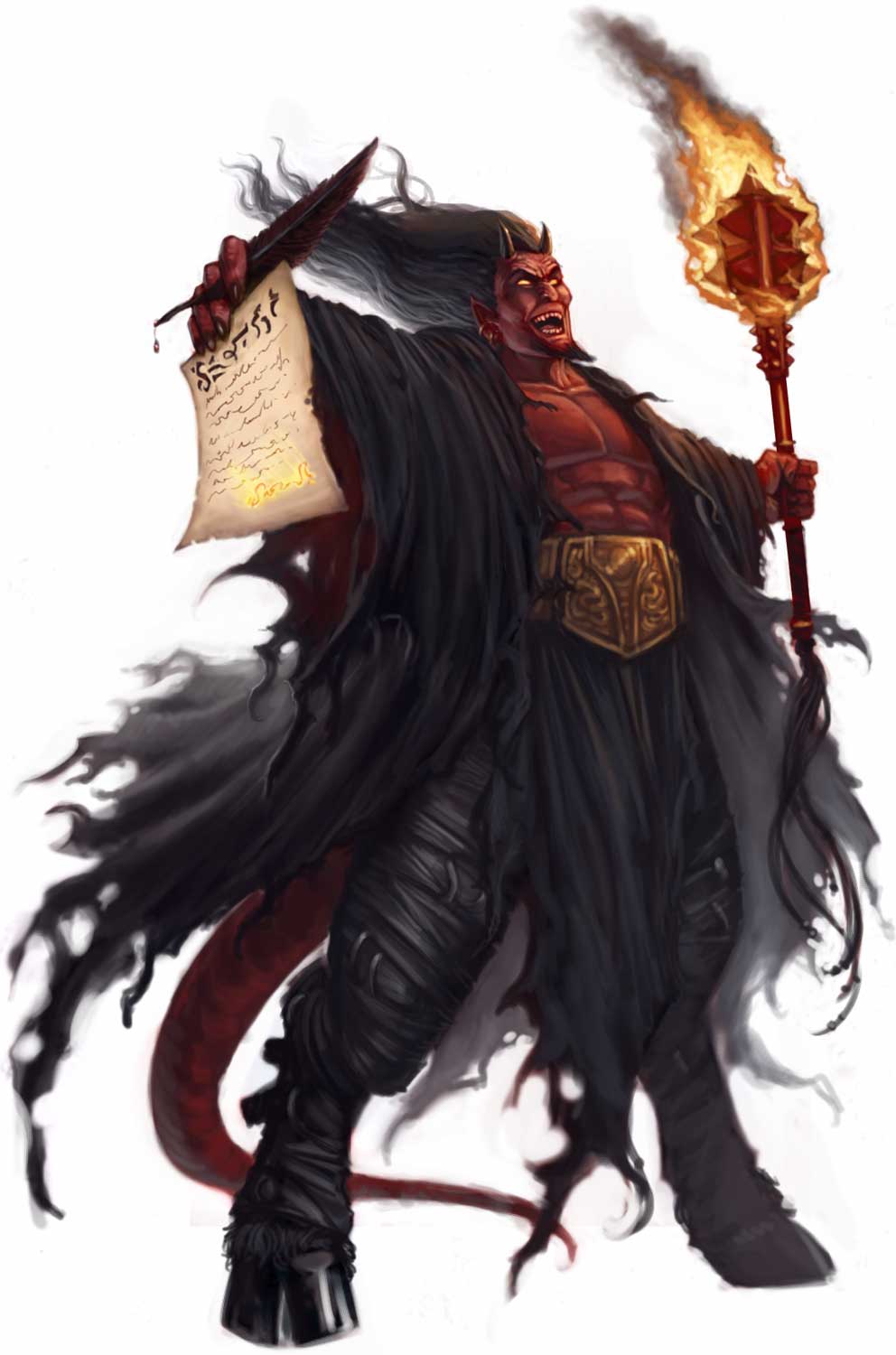 By Asmodeus, these evenings are even less quiet than the days. Even as I write this, there are strange sounds. Some say I am lucky to be in this position, I say lucky is a relative term. I suppose I should investigate. I wonder what I am paying some of these idiots for?