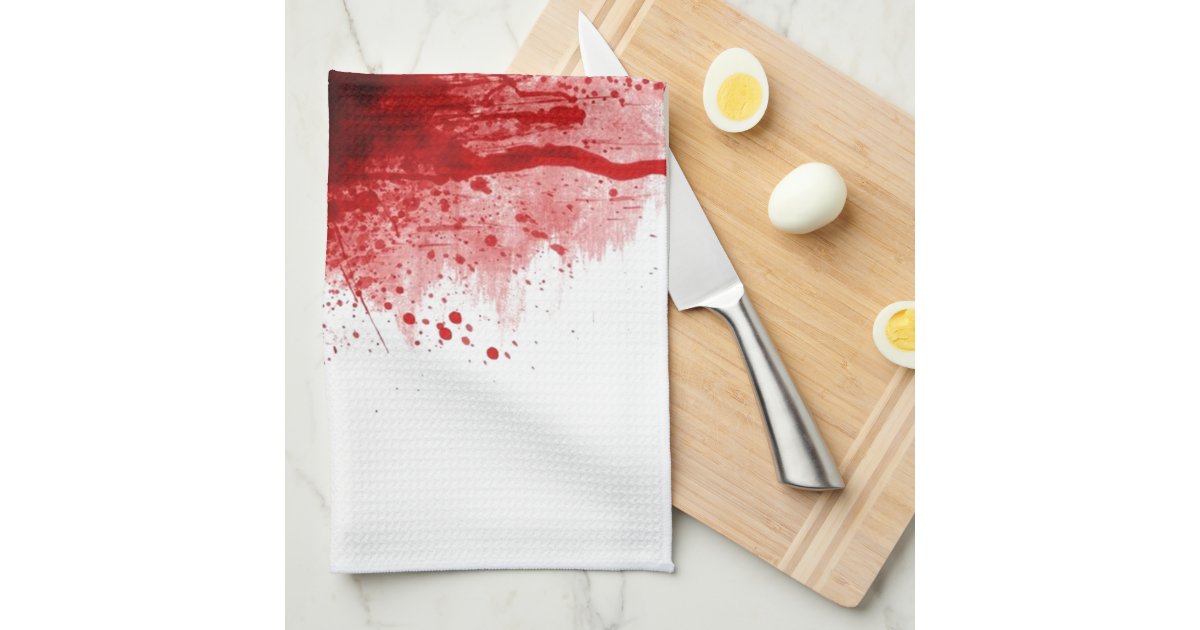 I cleaned my hands and dried them off. I must do what others scoff.
I do not shy, I do not wink. I remove society's weakest link.
---
My bloody tools are a beautiful sight. I am overcome with pride, despite my might.
You will know me tender and know me sweet. Quit taking money for a trick or treat.
---
Flesh is flesh, despite the source. I will instruct you all; delightful course.
Behold my work, so near and dear. I am the man, you will learn to fear.
---
You may think you're safe and sound. I pinned your body to the ground.
Sanguine presence as you lie. Fuck you whore and fucking die.
---