Fire. Pure, and purging. Free, sure and surging.
C'thun's will, this world cured. Justice served for hells endured.

---
I met some interesting people today. They set our enemies on fire. This endears them to me.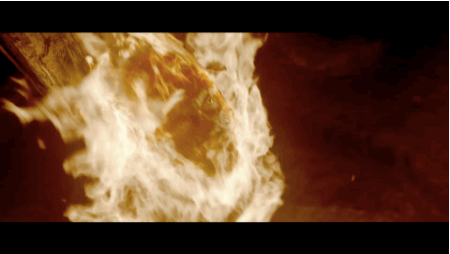 ---
I can feel the
doctor's
madness. Two cards of the same suit.
---
I'm sure that the
fighter
is for hire. I'm not sure about the
tiefling
. Time will tell.
---
Also, some
silly rake
tried to snatch our seed money. I'm glad he failed. He has potential, but I need that coin for the moment.
---
I wonder why these people pursue my
new friend
, but I am beginning to get annoyed.